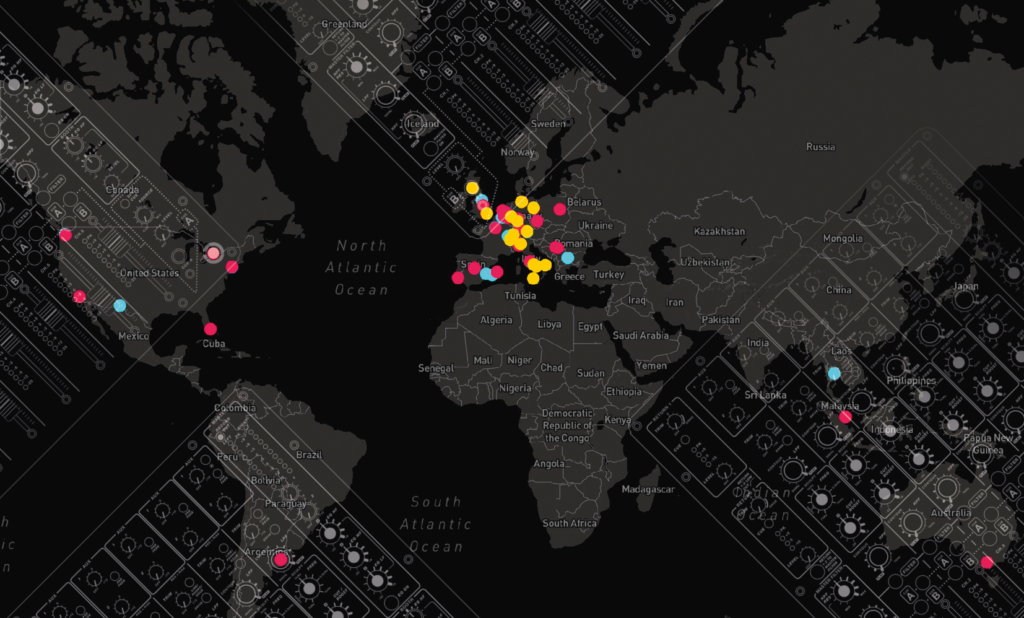 MODEL 1 is now in-stock and available to buy in the following countries:
Australia, Argentina, Belgium, Canada, Germany, Italy, Japan, Malta, Mexico, The Netherlands, Spain, Sweden, Switzerland, United Kingdom, and United States.
If you are interested in owning your own MODEL 1 but would like to test it first you can contact one of our partner stores highlighted on the locator map and arrange a demo on site.
Find an up-to-date list of all official dealers in these regions on the locator page on our website.