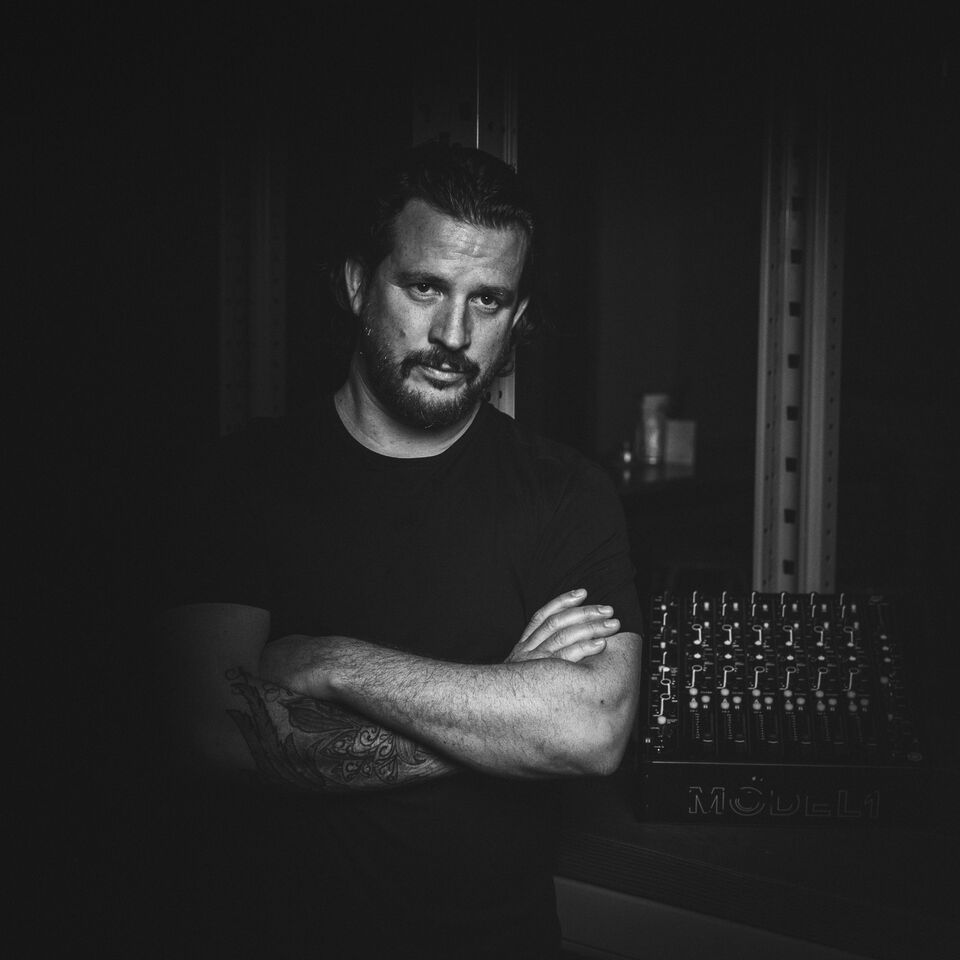 Luciano, the Cadenza Records label boss and renowned pioneer of underground electronic music,  is the latest ambassador of PLAYdifferently's MODEL 1 mixer.

Born in Switzerland, raised in Chile, Luciano made his way to Europe and Ibiza where he was instrumental in developing the underground scene with residencies at Cocoon and DC-10 before branching out on his own to launch Vagabundos and Luciano & Friends residencies. He founded Cadenza Records in 2003 and has received numerous accolades after over 100 releases. Continuously experimenting and evolving his set-up and combining both analogue and digital performance equipment, Luciano is proud to demonstrate the unique sound quality of MODEL 1 at all future gigs.
"I'm proud to be added as a new ambassador for the MODEL 1 mixer. I'm pleased that there is finally a true alternative on the market. I love that it's 100% analogue with high-performance phono pre-amps, dual-headphone cueing and the six stereo channels and two stereo Sends & Returns. It seems to be a perfect compromise for our way to perform and it offers new opportunities to develop our technical set-up and our overall technical potential." – Luciano  
Listen to an exclusive Luciano studio mix recorded using the MODEL 1.