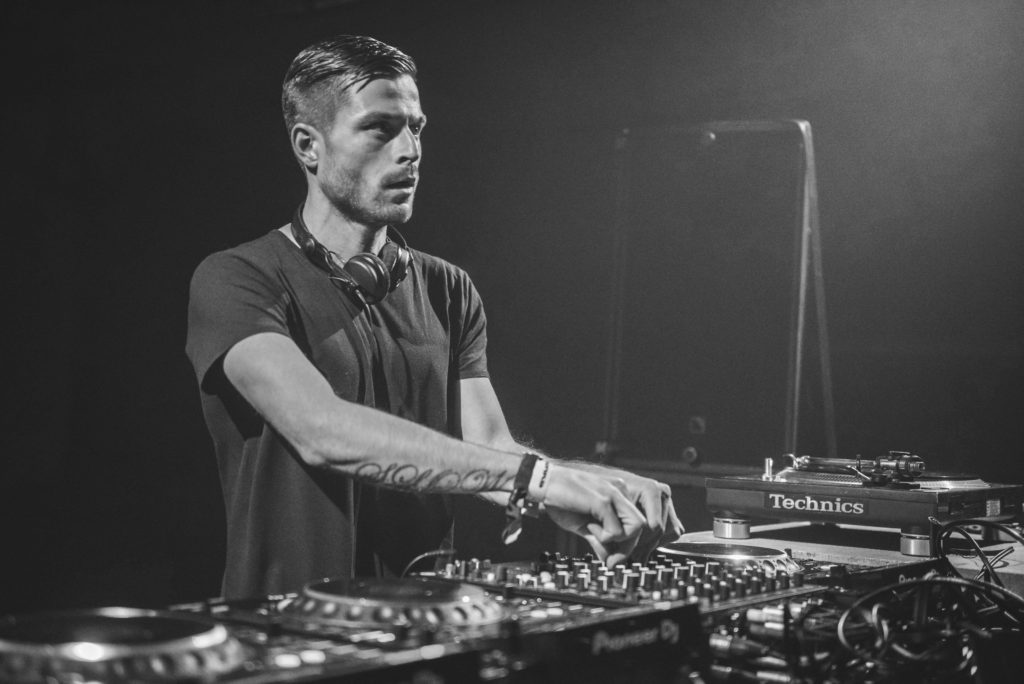 On December 10th, 2017, PLAYdifferently curated a legendary gathering of techno luminaries, each of whom added a different facet to Printworks Issue 002 Closing Party. Despite unplanned set changes due to weather issues impacting airports across the UK and ultimately causing cancellations, the party kept on, thanks to incredible performances by Luciano, Nicole Moudaber, Rebekah and Etapp Kyle.
"It's rare that I release recordings of my club sets, as I'm quite convinced that it's hard for the "dance floor vibe" to come through a recording, and it's always more about the moment…
But, performing at PLAYdifferently Presents The Closing Party Issue 002 at Printworks​ was one of last year's highlights for me, and so I decided to give it a try and share the first 70 minutes of my set. Hope you enjoy it as much as I enjoyed playing at this incredible venue!" – Etapp Kyle​
Here is the first hour of Etapp Kyle's Set recorded live with MODEL 1.
A unique, fast-paced take on techno.
ETAPP KYLE
www.ostgut.de/booking/artist/etapp-kyle
www.facebook.com/etappkyle
www.twitter.com/etappkyle
www.instagram.com/etappkyle