Artist Feature: Vince Watson on MODEL 1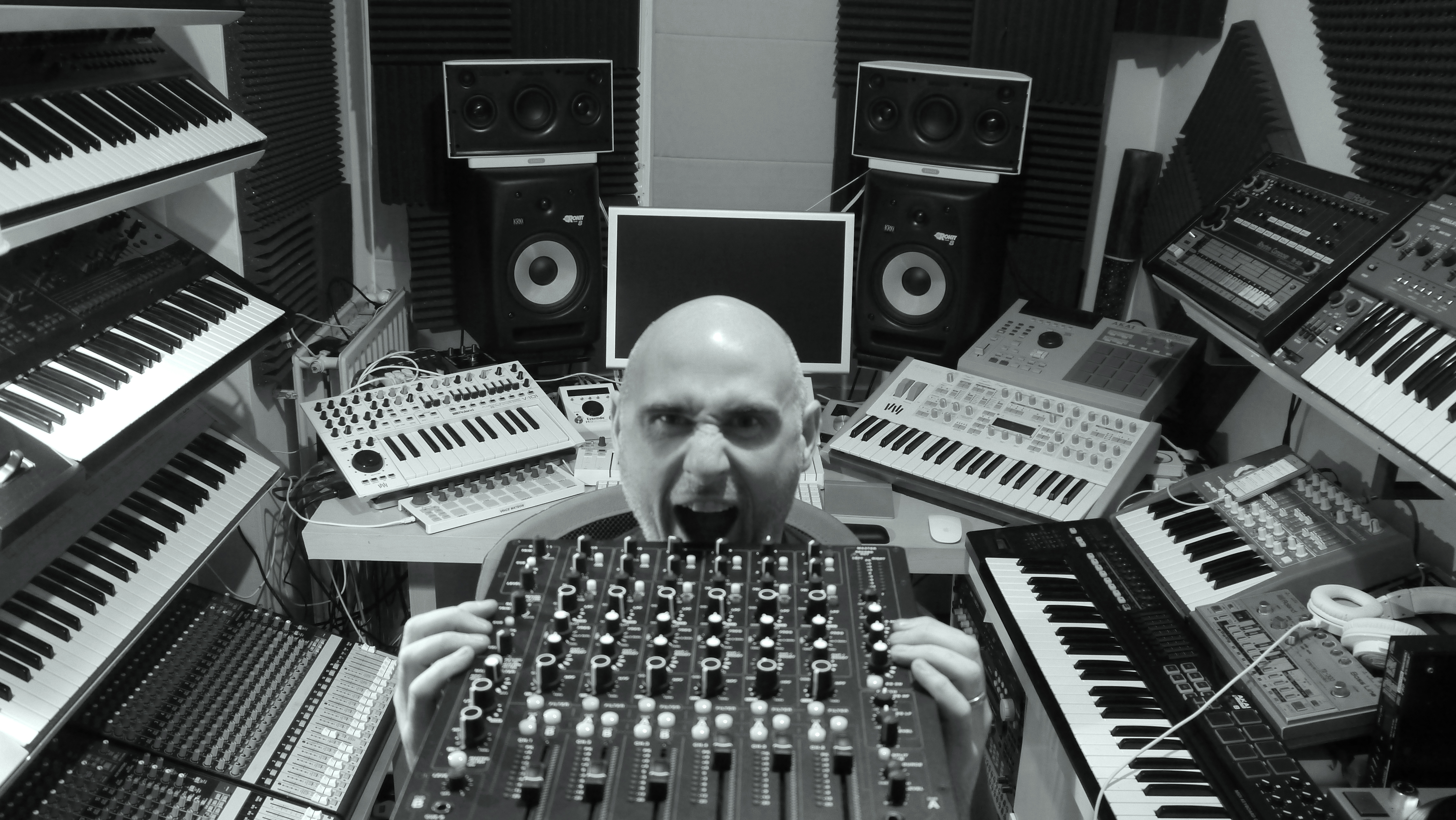 "MODEL1 is the highest quality and best sounding DJ mixer available today."
PD: When was the first time you used the MODEL 1? 
VW: "I first heard about the MODEL1 last summer when Richie said I would be excited if I saw what he was working on. Not long after I got my hands on it in my studio when Alex Zinn from PLAYdifferently was in Amsterdam and was able to bring a pre-production prototype unit to my studio for testing."
PD: What was your initial reaction? 
VW: "Initial reaction was 'wow', partly due to the sheer amount of filter control that I had never before seen in a DJ mixer and partly due to the feel of the knobs and layout."
PD: Is there a particular way in which you feel MODEL 1 has changed the way you perform/sound?
VW: "Having so much control over frequencies on different filters is immense. It colours your mixes in a much more refined and detailed way compared to the manner in which a standard high pass filter would. Having the independent High & Low pass filters on every input channel is extremely useful."
PD: What is your favorite feature of MODEL 1 and why? 
VW: "As a live performer, its a fantastic mixer for your transitions, builds and drops. Its also a beautiful sounding mixer so you know your inputs are going to be really lush. Its made me consider how I channel certain sounds in my sets so I can use that detailed control over certain instruments. As a DJ, its simply a sick mixer to use."
PD: Why did you decide to switch to MODEL 1?
VW: "For me the high point of this unit is the quality of the sound and the feel of the mixer together with the variety of filters."
PD: Do you see yourself using MODEL 1 in your home studio as well as on stage?
VW: "I would definitely use this mixer at home, and would even use it as a smaller mixer for some of my outboard gear as a replacement for my ageing Mackie 8 channel which I use for my old TR's."