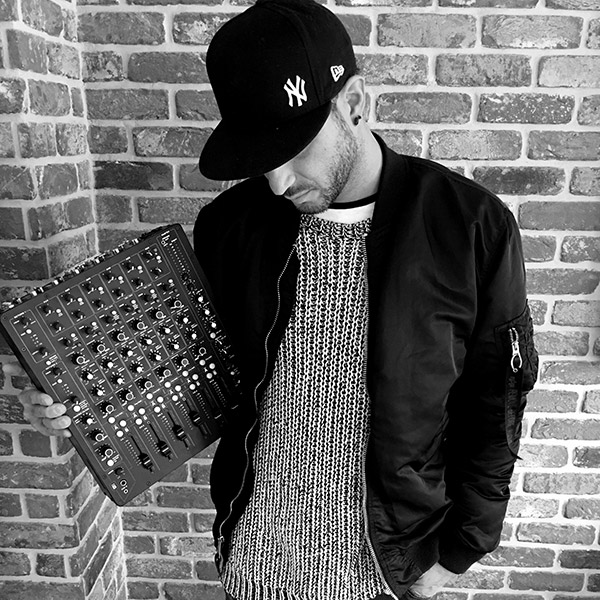 Loco Dice merges perspectives in his delicate sense for sounds and reflective atmospheres, underpinned with solid, physical grooves inspired by the hip-hop that was his early sonic stomping ground in the mid-to-late '90s. There's something there for the dreamers, as well as for the 9-to-5ers who just want to lose everything in a moment of abandon on the dance floor. 

Don't think that merging of perspectives is accidental. This Loco Dice, with his mercurial temperament, may let his thoughts run away with him, but he tends to chase those ideas and make them into an artistic reality. His DJ sets, whether at Germany's biggest rave Timewarp, Hyte in Ibiza or a beach party in South America, are spontaneous orchestrations fuelled by the nuances of a night/venue/crowd.
Model 1 is an instrument for DJs with different styles. There are countless features that invite the artist to create. I'm happy that there are six channels, the filter section with solid big knobs that give me less of a studio feeling and more of that what DJing is. With the hybrid filter EQ you can do so much more than just kill the bass. The possibility to EQ the booth is great. Model 1 sounds round, phat, and has the sound signature that I've been looking for. I call it The Beast.