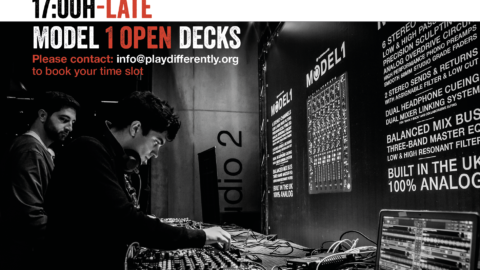 PLAYdifferently presents a techno filled night of music at Fabrik Madrid with the sounds of ambassadors Fabio Florido, Hito, Matador, Nicole Moudaber and Richie Hawtin. Cesar Almena, Gaiser, Lee K, Nastia and Nuke also join the line up performing on MODEL 1.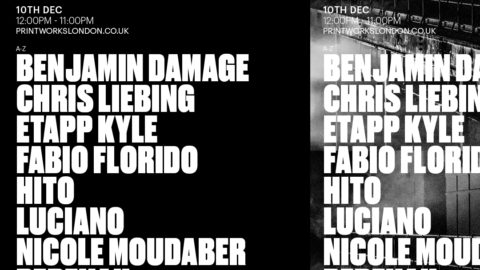 Richie Hawtin curates a PLAYdifferently ambassador filled line up to the Printworks Issue 002 closing party, complete with open decks for ticket holders to test out MODEL 1 in a club environment.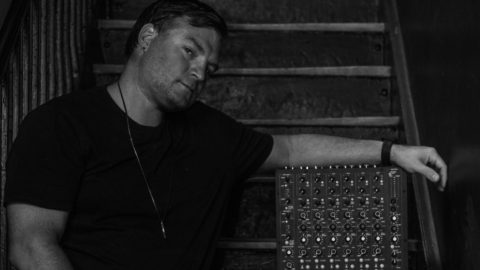 We recently caught up with Canadian Dj & Producer Justin James shares with us why he's chosen to give MODEL 1 workshops and how he see's the art Djing evolving. A hipster in the domain of mixers, true hi-definition analogue audio quality, with a wealth of innovations not usually found on DJ mixers
- Mick Wilson Part DJ mixer, part studio mixer, the MODEL 1 is a remarkable piece of gear, one that has reconsidered key parts of the current DJ mixer paradigm
-Paul Daily Welcome to a mixer design that's significantly different from almost every DJ mixer out there"
- Dan White