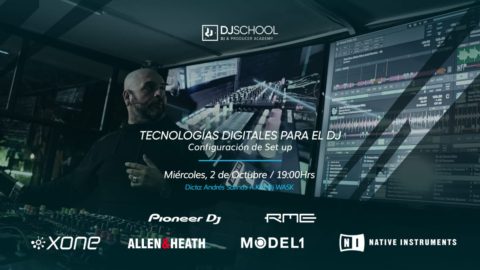 DJ Wask from Santiago based DJ School in Chile is hosting a master class focusing on modern DJ technology. The master class will be focusing on the new digital technologies that are currently ruling the music industry. Attendees will learn how the MODEL 1 can be the heart of any DJ performance rig as well […]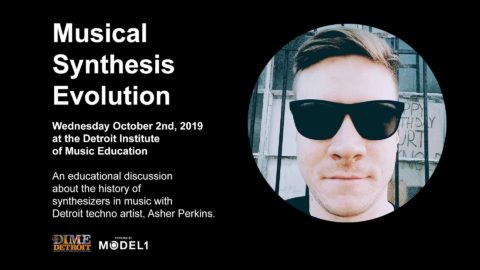 Synthesised sound has made quite the impact on modern music. Attendees will be guided through history and technology with aural and visual aids, and there will be a hands-on synth demonstration at the end, powered by the PLAYdifferently Model 1 DJ mixer.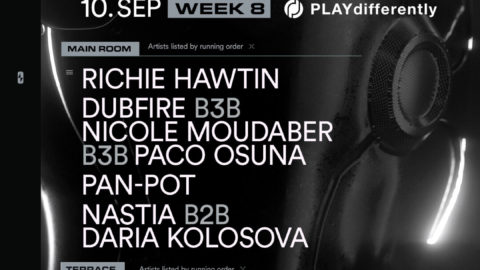 PLAYdifferently returns to Ibiza on September 10th taking over Resistance for a second year, hosting both rooms at Privilege with a heavy-hitting line up that covers the entire techno spectrum. A hipster in the domain of mixers, true hi-definition analogue audio quality, with a wealth of innovations not usually found on DJ mixers
- Mick Wilson Part DJ mixer, part studio mixer, the MODEL 1 is a remarkable piece of gear, one that has reconsidered key parts of the current DJ mixer paradigm
-Paul Daily Welcome to a mixer design that's significantly different from almost every DJ mixer out there"
- Dan White