Artist Feature: Joris Voorn on MODEL 1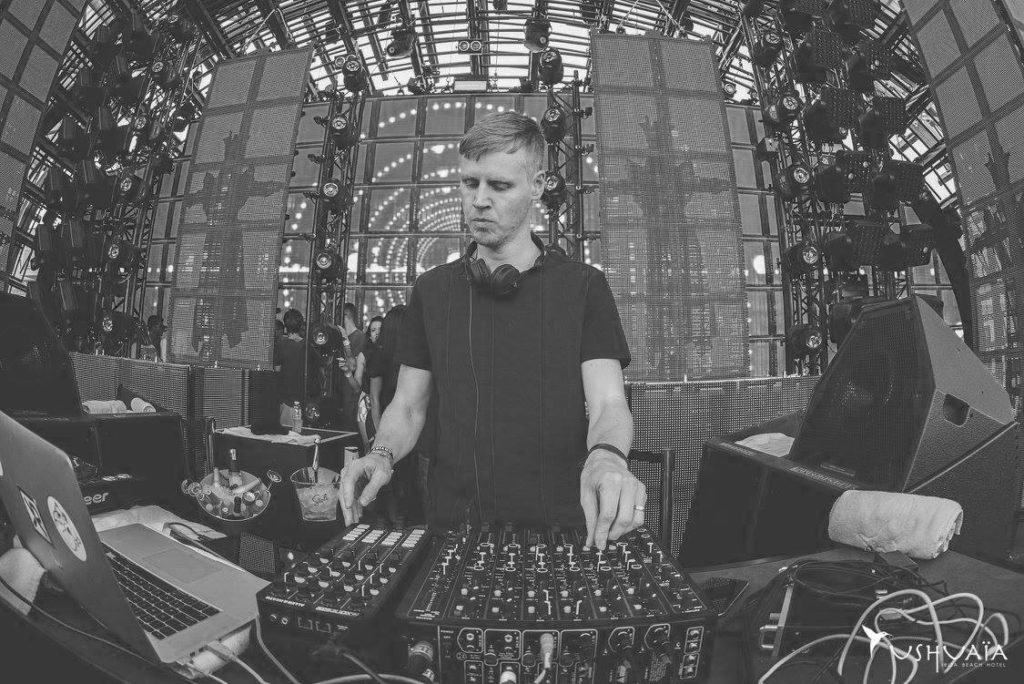 "One step back, two steps forward" 
We recently had the chance to catch up with Joris Voorn and ask him about his experiences with the MODEL 1 mixer.
PD: When was the first time you experienced the MODEL 1? 
JV: "I was invited to Richie's Berlin office in early 2016 for a private demo so had a chance to experiment with it for some time."
PD: What was your initial thoughts/reaction?
JV: "The one thing I've come to learn is that the mixer's sound quality is superb, it's outstanding!
It has so many features not traditionally found on modern DJ mixers, not that I've seen throughout my career. Most noticeable was the lack of the traditional 3-band EQ which has been replaced by smooth High & Low pass filters. There is also an EQ in the booth monitor section. All of this was new to me."
PD: Is there a particular way in which you feel MODEL 1 has changed the way you perform/sound? 
JV: "I have played a few gigs on the mixer from small and intimate clubs to festival Main Stages performing for thousands of people. Initially I wasn't too confident as it's been a bit of a learning curve, but after a few gigs I got in to a nice flow. It was crucial to have good monitoring these first few times as I needed to really understand how the mixer was manipulating the audio signals. Mixing felt very smooth, natural and not as sharp compared to the Pioneer I usually play on. The filters are less direct and offer larger sweeps, making them more precise."
PD: What is your favourite feature of MODEL 1?
JV: "I love the sharp master filter section, but I'm currently trying to use the more subtle channel filters which are great too."
PD: In your opinion how does MODEL 1 stand out from other Mixers?
JV: "The most obvious being the EQ and filters, but also having 6 input channels offering more possibilities to expand in the future."
PD: Why did you decide to switch to MODEL 1?
JV: "It's always good to keep challenging the way you play, try out new technology and improve your art. That alone was a good enough reason to try the mixer, and that was before I realized it's great potential."
See Joris perform on MODEL 1 in this ADE 2016 Boiler Room set.
Follow Joris Voorn on Facebook.