Richie Hawtin leads a discussion with David Morales and Louie Vega at WMC, Miami
---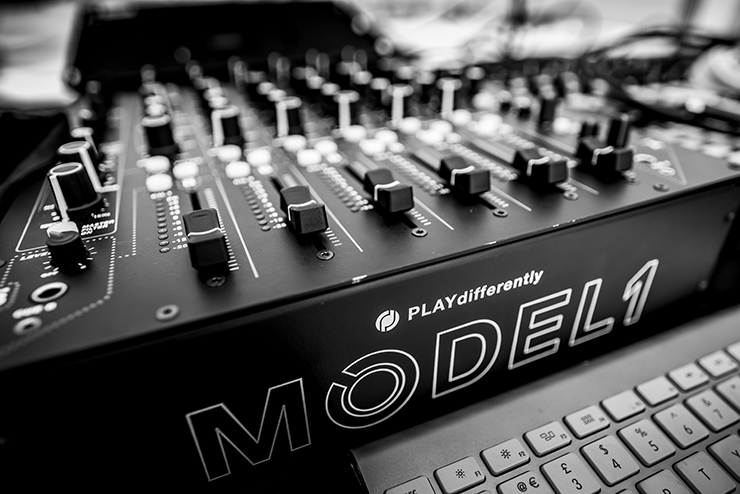 Richie Hawtin leads a discussion with David Morales and Louie Vega about the art of playing differently.
A paradigm shift occurs in DJ performance. After 25 years of performing on rotary mixers these New York house legends have recently made the switch to the Hawtin-designed MODEL 1.
Open to delegates of Winter Music Conference 2017.
3:30-5pm Friday March 24.